History of a real project
This car was purchased in October 5th, 1995 from Byron Haydt at Britt's Tire Service in Emmaus Pennsylvania. I believed the car was solid with an okay interior and a new set of wheels. 6 Years later I now understand what a full restoration can involve. Everything In the car has been replaced except the rear window, trunk lid and floor pans. Many other parts were cleaned up and repainted or replaced entirely. The restoration project was completed on July 6th 2001.
Greg T. O.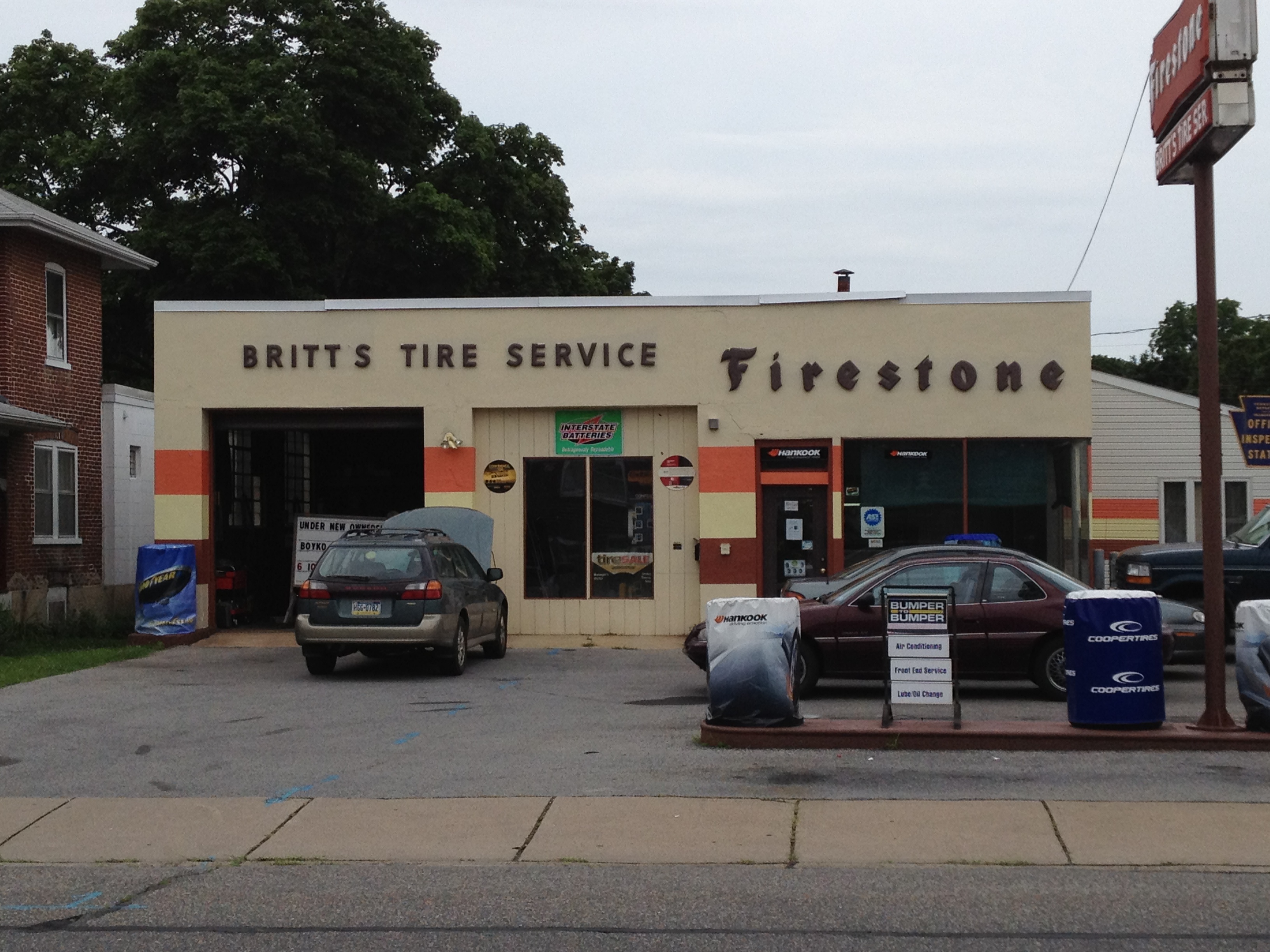 My Background
I am highly involved with computer, electronics and mechanics. I became interested in car repair since 16. I used to do the general oil change and various maintance tasks of car ownership when I expanded with more and more repairs with cars. Some repairs include, head gasket replacement, clutch replacement, brake renewal and car restoration. After doing car repairs for many years I needed something more like a car restoration, later the camaro was purchased and restored in 5 3/4 years. This restoration used all my available skills in Mechanics, Electrical, Electronics and Welding.